Sorry, no results were found. Please check back later.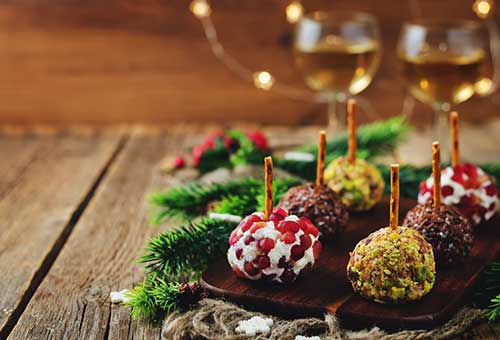 Focuses on the preparation of a variety of holiday cookies. Students share the treats with their classmates and may also take cookies home.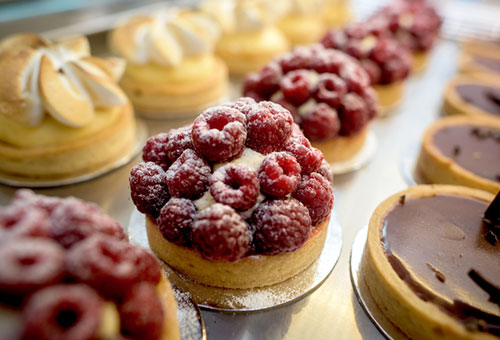 Focuses on preparing a variety of delicious desserts. Students will prepare and sample all of the creations. Bring a container to take samples home.
MORE OFFERINGS COMING SOON!
No more results.
For additional non-credit classes online, visit ED2Go.
(These classes are provided by FVTC in partnership with Ed2Go.)
Explore ed2go options