Sorry, no results were found. Please check back later.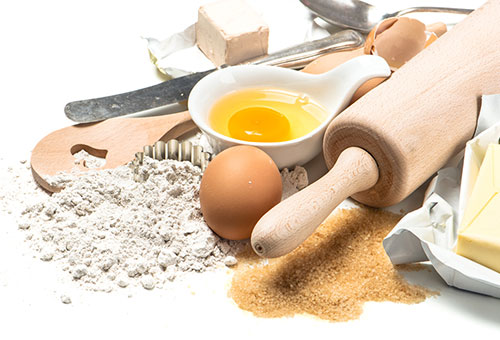 Practice the principles involved in shaping, proofing, and baking dinner roll dough. Learn techniques to enhance your decorating skills with royal icing.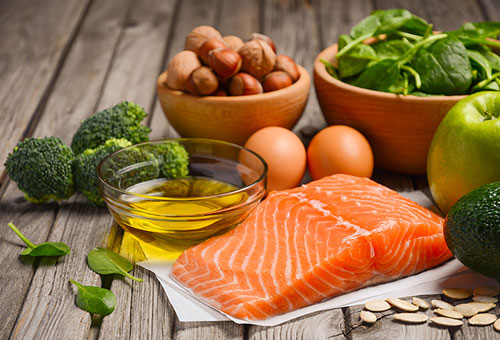 Focuses on the six major nutrients (carbohydrates, proteins, fats, minerals, vitamins and water) and how each is used by the body. The planning of well-balanced diets and the nutritional analysis of diets are emphasized.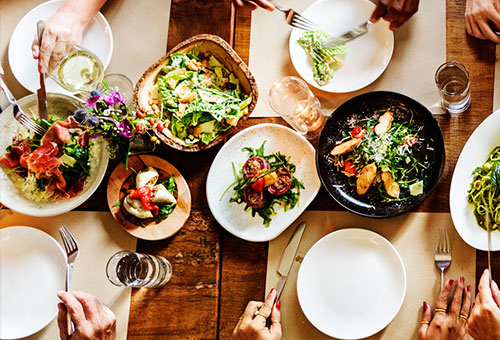 Introduces basic wine knowledge and service to the student. Explores the principles of taste as it relates to the pairing of appropriate wines, spirits and beers with a wide range of food and flavor profiles.
No more results.
For additional non-credit classes online, visit ED2Go.
(These classes are provided by FVTC in partnership with Ed2Go.)
Explore ed2go options