Sorry, no results were found. Please check back later.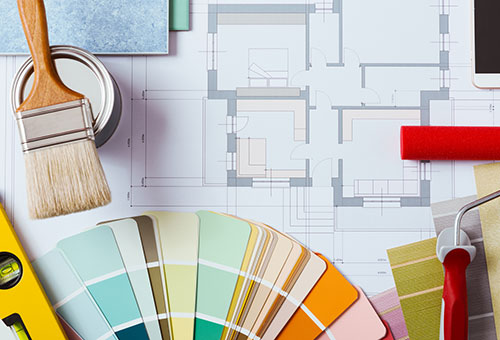 Explores the basic principles of color. Color harmonies are correlated with practical problems as they apply to interior design. Students present their plans, selection of furnishings and colors for group discussion and critique.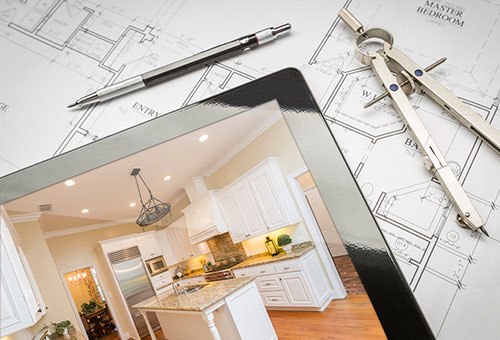 Introduces the student to a variety of techniques used in design communication. The student will learn and practice perspective drawing, illustration techniques and board layout styles. Good interior design requires adequate and appropriate methods of communication and presentation.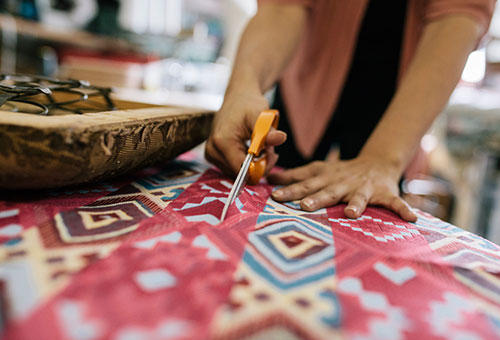 Studies textiles as they appear in interiors, taking the student from fiber to fabric. Topics include fibers, yarns, fabric construction, finishes and decorating techniques. Emphasis is on selection, care, use and textile legislation as related to the field of interior design.
No more results.