Sorry, no results were found. Please check back later.
Introduces students to the Microsoft Office family of products. Students will create and edit Word documents, Excel spreadsheets, and Access databases.
2 Campus Locations
|
Available Online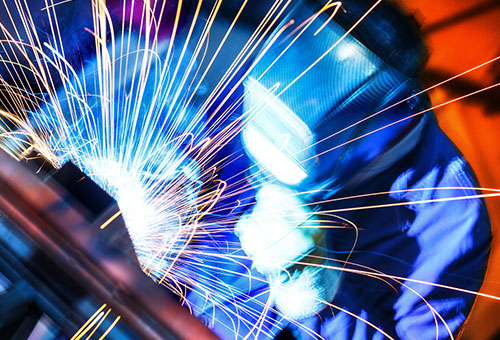 Teaches students to interpret detailed weld symbols using the American Welding Society standard.
No more results.