Sorry, no results were found. Please check back later.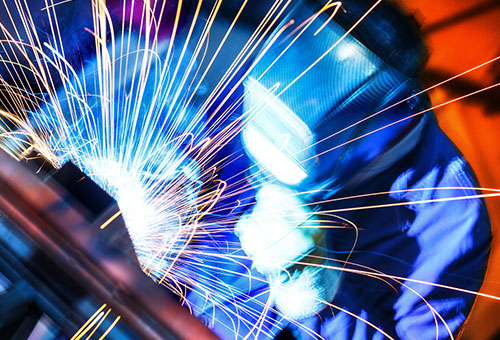 Emphasizes flat to horizontal welding positions covering the basic joints--tee, lap, butt, corner, etc. Also covers the different welding wire and welding electrodes to be used. Safety, power source setup and operation are discussed.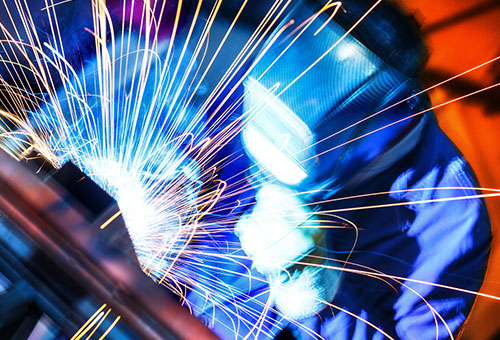 Provides an overview of the three basic welding processes: wire feed welding (GMAW, FCAW), stick welding (SMAW), and TIG welding (GTAW). The lab work is equally divided among the welding processes.
No more results.