Sorry, no results were found. Please check back later.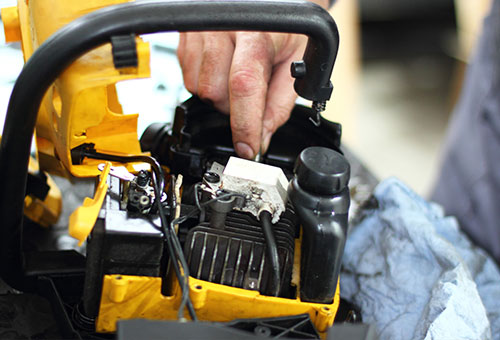 Designed to help you understand all engine systems while using specialty tools to help troubleshoot issues. Each week will have an in-depth discussion with corresponding labs, along with worksheets that can be used on future projects. Students must have completed Small Engine Maintenance & Repair (60461606).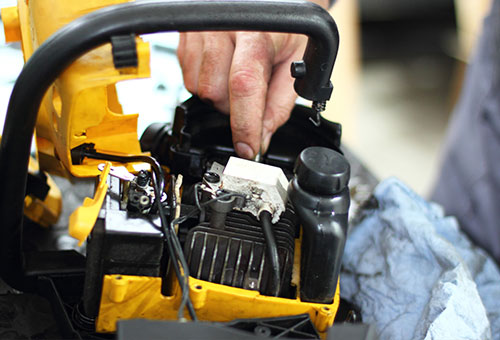 Covers the theory of two and four-stroke engines. An engine is taken apart and inspected, new parts are added, and then the engine is reassembled using the proper service manuals and tools. Carburetor and governor adjustments are made as needed. Students should have access to an engine and basic hand tools. Safety glasses are required.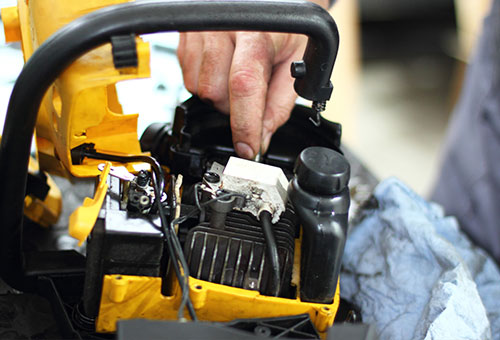 Designed for people looking to learn the basics for 2-stroke and 4-stroke equipment they may use on a daily/yearly basis. Topics covered include parts identification, basic diagnostic and repair for engine systems (fuel, oil, and ignition), as well as unit repairs for many kinds of Outdoor Power Equipment. Each week we will have a lab for the weekly topic.
No more results.
For additional non-credit classes online, visit ED2Go.
(These classes are provided by FVTC in partnership with Ed2Go.)
Explore ed2go options