Sorry, no results were found. Please check back later.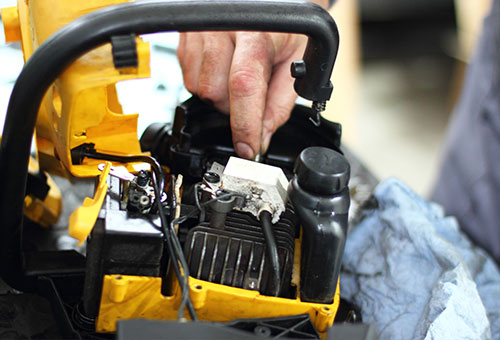 Covers advanced four-stroke engine troubleshooting, diagnostics, and repair of small engines. Diagnose and rebuild carburetors using ultrasonic cleaners to remove varnish from fuel jets and idle circuits. Knowledge of advanced ignition theory is required to troubleshoot and repair ignition systems equipped with spark advancing technology.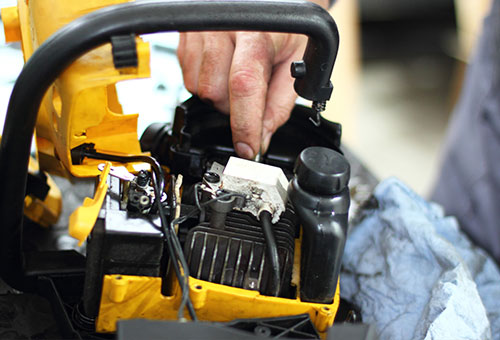 Covers the theory of two and four-stroke engines. An engine is taken apart and inspected, new parts are added, and then the engine is reassembled using the proper service manuals and tools. Carburetor and governor adjustments are made as needed. Students should have access to an engine and basic hand tools. Safety glasses are required.
No more results.