Sorry, no results were found. Please check back later.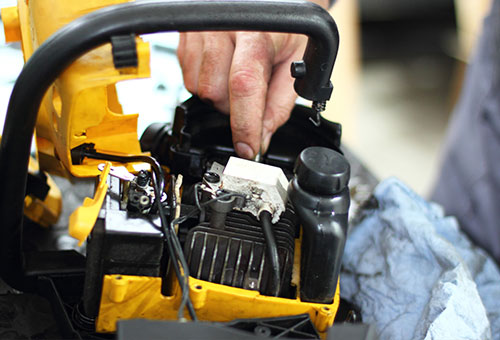 Covers the theory of two and four-stroke engines. An engine is taken apart and inspected, new parts are added, and then the engine is reassembled using the proper service manuals and tools. Carburetor and governor adjustments are made as needed. Students should have access to an engine and basic hand tools. Safety glasses are required.
No more results.
For additional non-credit classes online, visit ED2Go.
(These classes are provided by FVTC in partnership with Ed2Go.)
Explore ed2go options