Sorry, no results were found. Please check back later.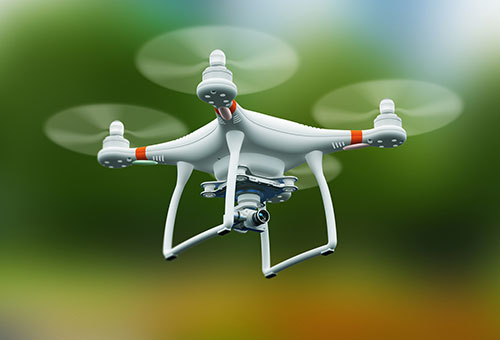 Learn what drones are, who uses them and who regulates them. There are many questions about this industry. One online media company predicts the drone service market is expected to grow to $63.6 Billion by 2025. Find out about opportunities in this growing industry and how to get in on the action.
No more results.
For additional non-credit classes online, visit ED2Go.
(These classes are provided by FVTC in partnership with Ed2Go.)
Explore ed2go options