Sorry, no results were found. Please check back later.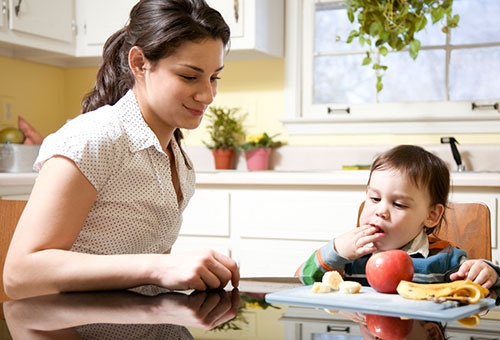 Teaches the babysitter how to deal with crying, tantrums, bedtime issues, how to provide a safe environment and first aid emergencies. Infant/Child CPR and choking are also taught. Students receive a certificate of completion. If you are registering someone other than yourself, you will need to use the participant's information to create an account and register.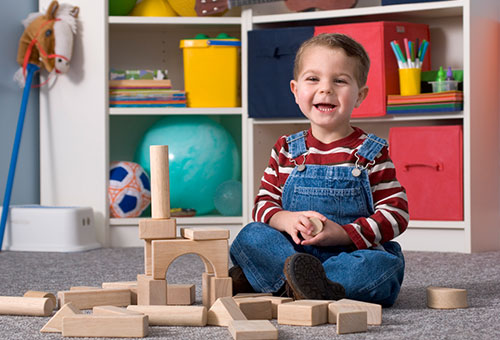 Focuses on topics of interest to people working with young children. Credit for in-service programs is awarded at the conclusion of each monthly session. Registration procedure requires that individuals, not agencies, enroll in this course.
MORE OFFERINGS COMING SOON!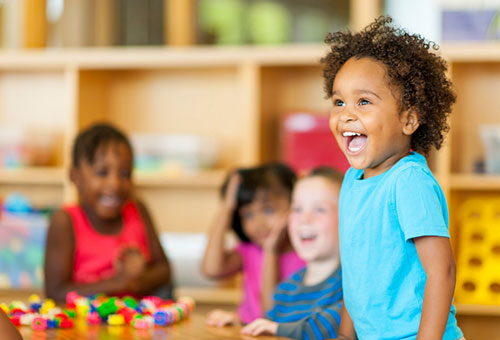 This 3-credit course examines the topics of health, safety, and nutrition within the context of the early childhood educational setting for children from birth through 8 years of age. This course includes training for Abusive Head Trauma, SIDS, and Mandated Reporter certifications.
MORE OFFERINGS COMING SOON!
No more results.
For additional non-credit classes online, visit ED2Go.
(These classes are provided by FVTC in partnership with Ed2Go.)
Explore ed2go options