Sorry, no results were found. Please check back later.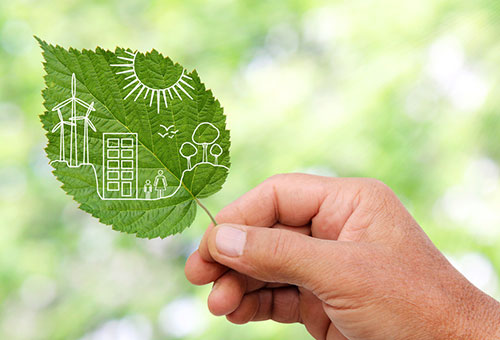 Covers the impacts of the built environment on the green environment. It introduces methods to reduce the impact on the green environment and explains how to apply the principles of a green building rating system.
No more results.
For additional non-credit classes online, visit ED2Go.
(These classes are provided by FVTC in partnership with Ed2Go.)
Explore ed2go options