Sorry, no results were found. Please check back later.
Explore characteristics that are incorporated into substance use counseling and practice. Determine personal values, beliefs, strengths and weaknesses. Analyze the eight practice dimensions used to effectively treat substance use disorders: Clinical Evaluation; Treatment Planning; Referral; Service Coordination; Counseling; Patient, Family and Community Education; Documentation; and Professional and Ethical Responsibilities. Evaluate legal and ethical issues surrounding substance use counseling. Evaluate Information about Wisconsin licensing for substance use counseling.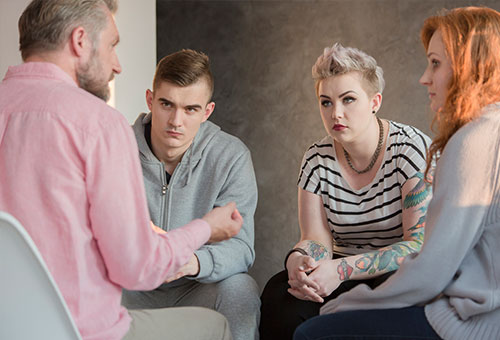 Explore the bio-psych social dynamics of substance use. Examine treatment approaches, models, and screening criteria. Examine substances of abuse, history of SUDs, and their impact on the individual and society.
No more results.
For additional non-credit classes online, visit ED2Go.
(These classes are provided by FVTC in partnership with Ed2Go.)
Explore ed2go options