Sorry, no results were found. Please check back later.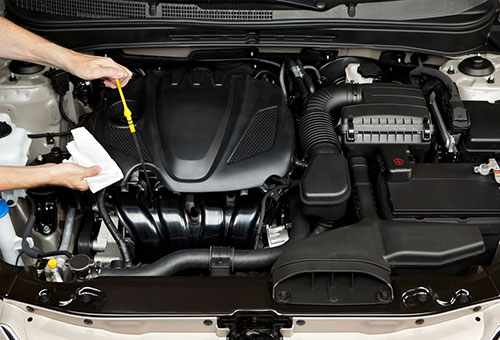 Provides an opportunity for students to repair and/or paint vehicles of their choice. Repairs must follow accepted motor vehicle safety regulations.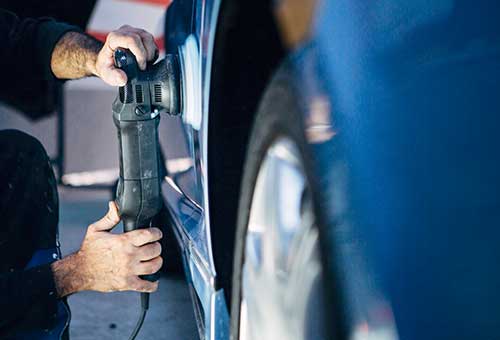 Provides the learner with safety considerations and environmental regulations and how they apply to surface coating application. Emphasis is on personal protection, types of equipment operation and maintenance, and spray gun set-up and transfer efficiencies. Learners are also introduced to buffing and polishing in this course.
No more results.