Sorry, no results were found. Please check back later.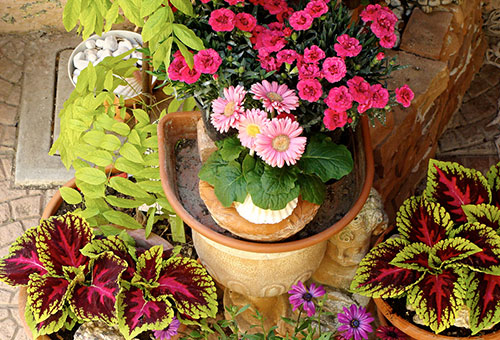 Learn the basics of decorative container gardening including the use of whimsical and creative up-cycled containers, plant selections and pairings, care and maintenance. Students will learn about container selection and preparation soil/medium choice, plant varieties, fertilizing, and care.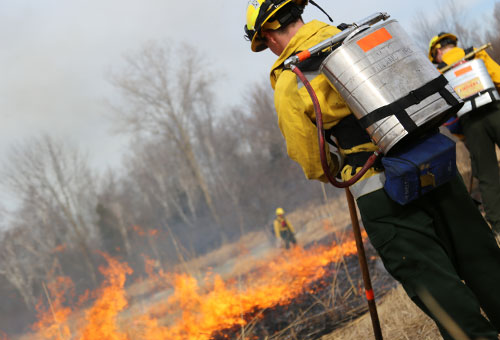 Consists of student participation in prescribed fire application for management and fuel reduction objectives. Emphasis will be on safety, ignition patterns and holding crews.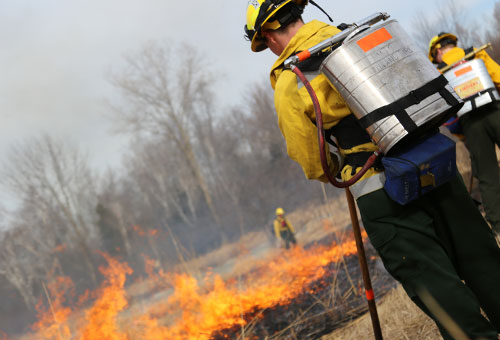 Consists of the Pack Test, administered to the NWCG Work Capacity Test Administrator's Guide standards.
No more results.
For additional non-credit classes online, visit ED2Go.
(These classes are provided by FVTC in partnership with Ed2Go.)
Explore ed2go options