Sorry, no results were found. Please check back later.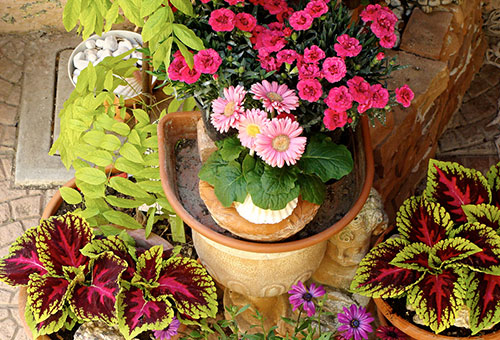 Learn the basics of decorative container gardening including the use of whimsical and creative up-cycled containers, plant selections and pairings, care and maintenance. Students will learn about container selection and preparation soil/medium choice, plant varieties, fertilizing, and care.
No more results.
For additional non-credit classes online, visit ED2Go.
(These classes are provided by FVTC in partnership with Ed2Go.)
Explore ed2go options