Sorry, no results were found. Please check back later.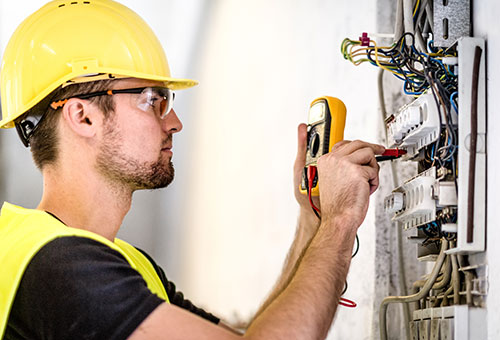 Designed to prepare students to write a state certified master electricians exam. This class describes test-taking procedures and includes sample test writing. It is recommended that the student have completed Course 413-436 Electrical Code Comprehensive or be a state certified electrician.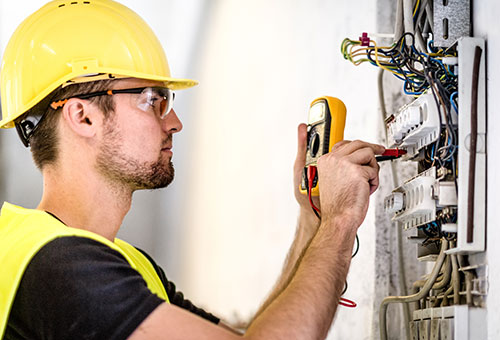 Continues the examination of uses and applications of state and national electrical code as they pertain to electrical installations. Learners will focus on the requirements of services, calculations, motors, transformers and special locations as they relate to residential, commercial and industrial applications.
1 Campus Location
|
Available Online
No more results.
For additional non-credit classes online, visit ED2Go.
(These classes are provided by FVTC in partnership with Ed2Go.)
Explore ed2go options