Sorry, no results were found. Please check back later.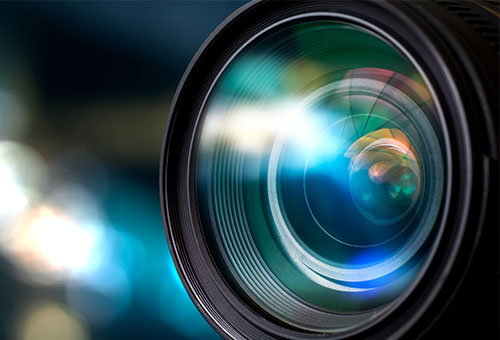 Offers a guided exploration of artistic forms of photography for students who have completed a basic photography course. Includes extensive hands-on experiences, special effects, light painting, working with fluids, UV lighting and location photography techniques.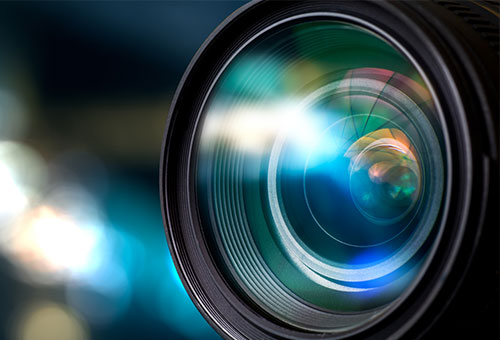 Provides instruction on image capture strategies, camera settings, lens choices, composition, and basic lighting, as well as the people skills necessary to capture great images. This class will include guided field trips and classroom photo sessions. Photographers of all skill levels are welcome.
No more results.
For additional non-credit classes online, visit ED2Go.
(These classes are provided by FVTC in partnership with Ed2Go.)
Explore ed2go options