Sorry, no results were found. Please check back later.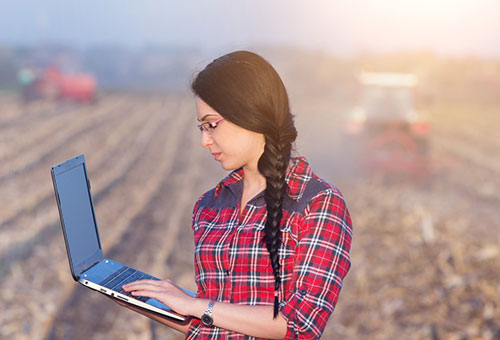 Focuses on agriculture as a high-tech business. This course attempts to identify and meet farmers' management needs.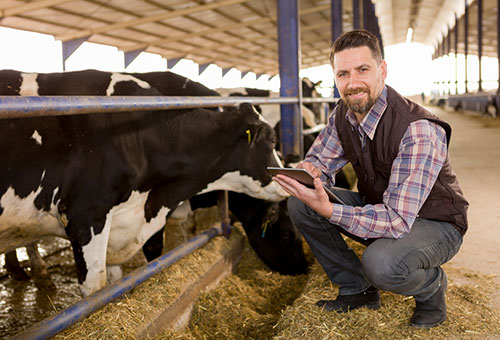 Shows the student how to operate a tractor over 20 PTO horsepower, including how to connect and disconnect equipment or equipment parts. Topics include specialized machinery for livestock, toxic environments, agricultural chemicals, blasting, fertilizer and the youth certificate program.
No more results.