Sorry, no results were found. Please check back later.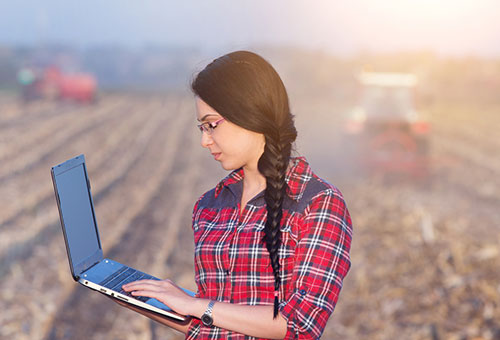 Focuses on management skills and concepts that first-year students need to continue farming in today's changing technology. Emphasis is given in establishing and recording farm business records and family goals. Students will organize and maintain farm business records and analyze them to make sound farm management decisions. Entire farming operation is assessed and plans are developed for future needs and goals. Classes are held throughout the year and include classroom and on-farm instruction.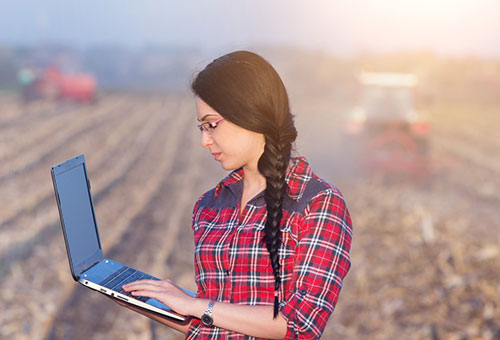 Focuses on agriculture as a high-tech business. This course attempts to identify and meet farmers' management needs.
No more results.