Sorry, no results were found. Please check back later.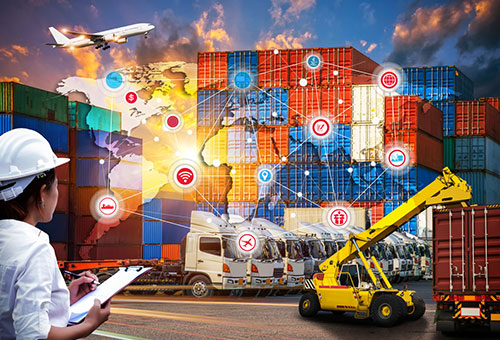 Introduces the key concepts of supply chain management. Students learn tips, techniques, and best practices in supply chain operations. Students will stay up to date on the newest thinking, strategies, developments, and technologies in supply chain management.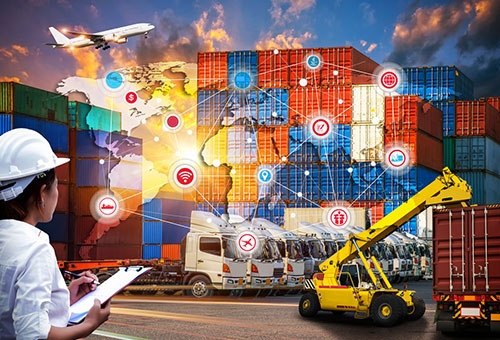 Acquaints students with career options and related job skills, salaries and employment trends in the Supply Chain field. Familiarizes them with the different aspects that make up the supply chain and the various career path options.
No more results.
For additional non-credit classes online, visit ED2Go.
(These classes are provided by FVTC in partnership with Ed2Go.)
Explore ed2go options