Sorry, no results were found. Please check back later.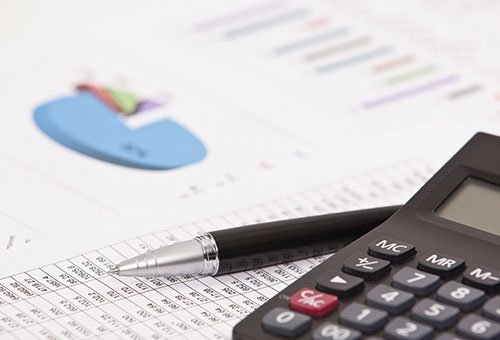 Introduces basic concepts and general principles of accounting to non-accounting students. Topics include financial statements, merchandising accounting for cash, inventory, payroll, budgeting and accounting software.
1 Campus Location
|
Available Online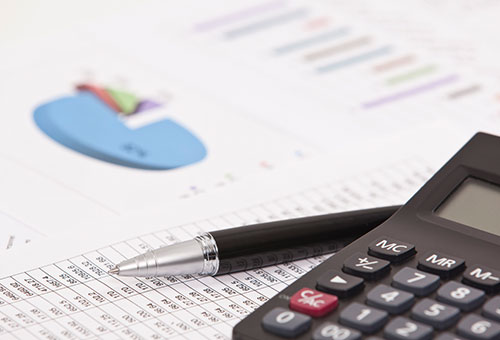 Lays the foundation for students to gain experience using QuickBooks Pro. Students practice creating a company using a chart of accounts, creating vendors and customers, demo payroll, record transactions, and generate and use financial reports. Being familiar with Windows, business experience or completion of an accounting course is helpful. Upon completion of this course, students are eligible to take the QuickBooks Certification exam.
1 Campus Location
|
Available Online
No more results.
For additional non-credit classes online, visit ED2Go.
(These classes are provided by FVTC in partnership with Ed2Go.)
Explore ed2go options