Sorry, no results were found. Please check back later.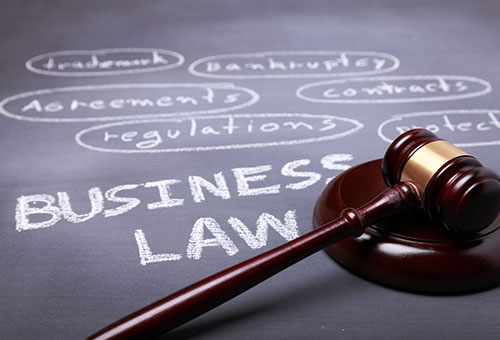 Introduces legal principles and standard business law concepts and their implications for business. It emphasizes contracts, sales, commercial paper, bailment, agency and real property, with references to the Uniform Commercial Code and recent consumer legislation.
MORE OFFERINGS COMING SOON!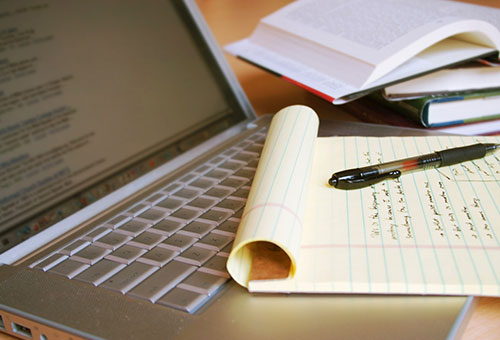 Provides an overview of the variety of activities in the world of business. It focuses on the responsibilities connected with operating a business from both organizational and managerial viewpoints. It also examines the role of government in business.
MORE OFFERINGS COMING SOON!
No more results.
For additional non-credit classes online, visit ED2Go.
(These classes are provided by FVTC in partnership with Ed2Go.)
Explore ed2go options