Sorry, no results were found. Please check back later.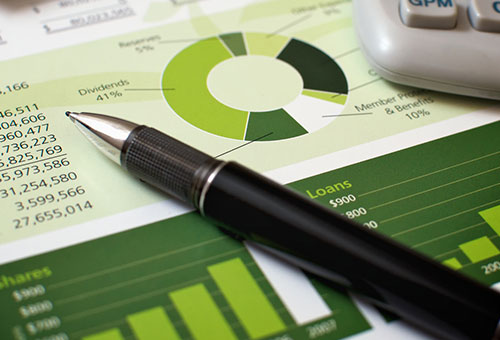 Approaches planning from the perspective of an individual who applies specific financial concepts and principles to setting financial goals, choosing a career, budgeting and cash flow management. Topics include credit, income taxes, asset protection, investments, retirement and estate planning.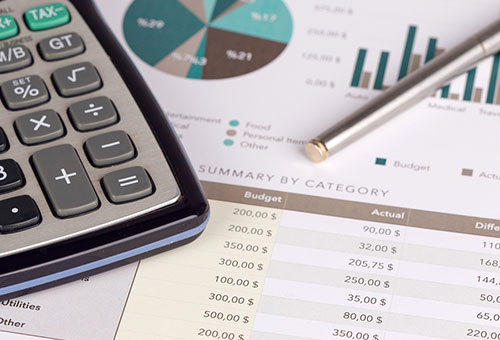 Provides a study of money and its creation, monetary systems, the operation of the Federal Reserve System, commercial banking systems and international monetary problems. It also examines the factors that determine the value of money and the operation of the banking system in relation to price level, employment, savings and investment, and economic activity.
No more results.