Sorry, no results were found. Please check back later.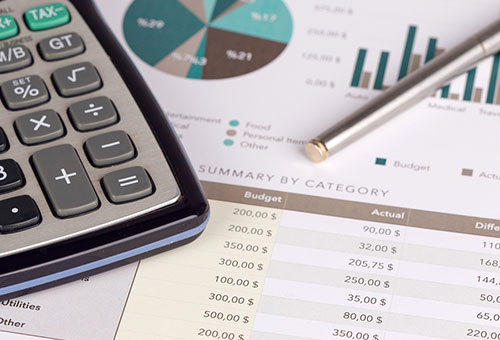 Provides a study of money and its creation, monetary systems, the operation of the Federal Reserve System, commercial banking systems and international monetary problems. It also examines the factors that determine the value of money and the operation of the banking system in relation to price level, employment, savings and investment, and economic activity.
LOCATIONS COMING SOON!
No more results.
For additional non-credit classes online, visit ED2Go.
(These classes are provided by FVTC in partnership with Ed2Go.)
Explore ed2go options