Sorry, no results were found. Please check back later.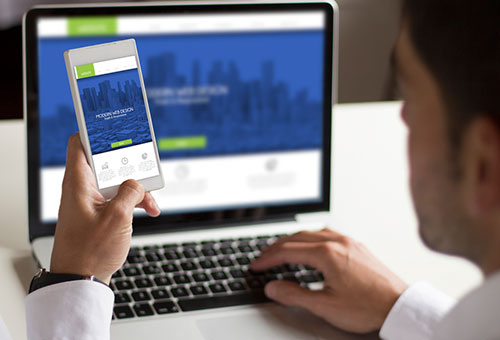 Introduces the fundamental concepts necessary to generate and prepare graphics for Web pages. The course will focus on raster as well as vector images. Areas addressed will be color selection, layout, text, optimizing images, creating backgrounds, slicing, creating navigation, transparent graphics and animated graphics. Adobe software will be utilized.
1 Campus Location
|
Available Online
No more results.
For additional non-credit classes online, visit ED2Go.
(These classes are provided by FVTC in partnership with Ed2Go.)
Explore ed2go options