Sorry, no results were found. Please check back later.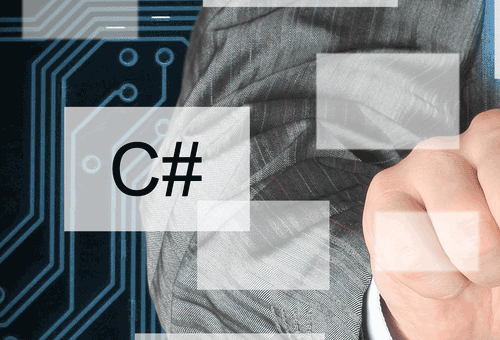 Introduces students with little or no programming background to programming and logic principles that apply to traditional and Windows systems. Uses C# to apply the principles by developing simple Windows applications.
No more results.
For additional non-credit classes online, visit ED2Go.
(These classes are provided by FVTC in partnership with Ed2Go.)
Explore ed2go options