Sorry, no results were found. Please check back later.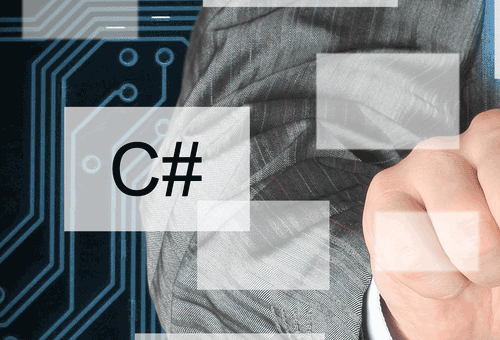 Introduces students with little or no programming background to programming and logic principles that apply to traditional and Windows systems. Uses C# to apply the principles by developing simple Windows applications.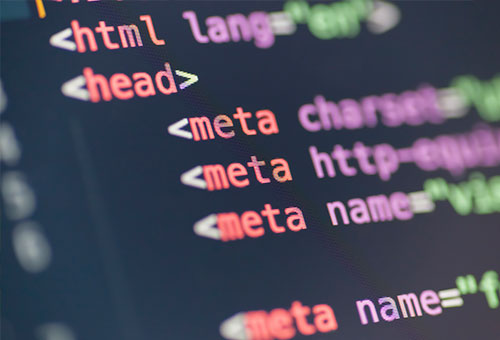 Teaches everything you need to know to begin developing your own Windows PowerShell scripts. This involves learning how to interact with the Windows PowerShell command line, learning about Microsoft's .NET framework and how to work with other Windows technologies, such as the Windows registry, as you learn how to become a PowerShell programmer.
1 Campus Location
|
Available Online
No more results.
For additional non-credit classes online, visit ED2Go.
(These classes are provided by FVTC in partnership with Ed2Go.)
Explore ed2go options