Sorry, no results were found. Please check back later.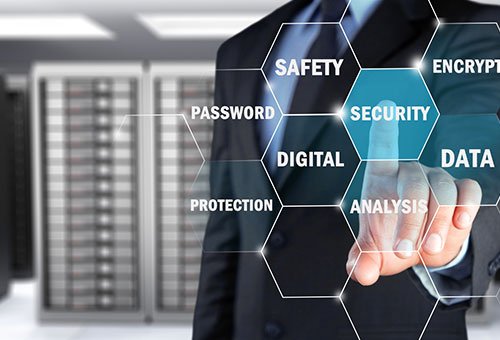 Examines the basics of information security, including access control and organizational security policies. This course will include the process of securing user workstations, laptops and mobile devices.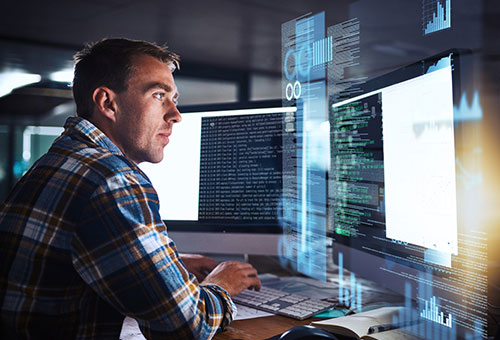 Covers Basic Linux topics including operating system basics, file management, graphic user interfaces and the command line interface.
1 Campus Location
|
Available Online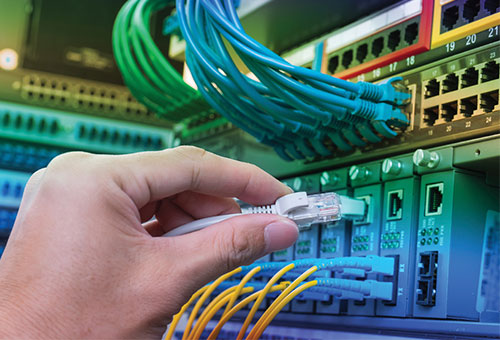 Provides an introduction to networking theory and technologies, including the basics of communication, common protocols, the OSI model, network topologies, local network media, network devices, network security and networking tools. Includes more in-depth study of the components of TCP/IP, Ethernet, and wireless networks. Involves considerable time developing troubleshooting skills.
No more results.
For additional non-credit classes online, visit ED2Go.
(These classes are provided by FVTC in partnership with Ed2Go.)
Explore ed2go options