Sorry, no results were found. Please check back later.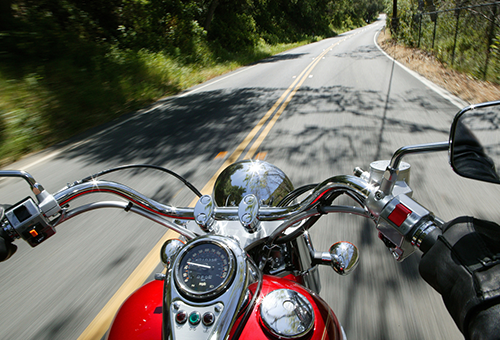 Designed for individuals who have an interest in motorcycles but have never ridden. This first-touch experience focuses on learning the motorcycle's primary parts and controls. This course will not teach riding skills; however, it will help you to determine whether motorcycling is a good personal choice.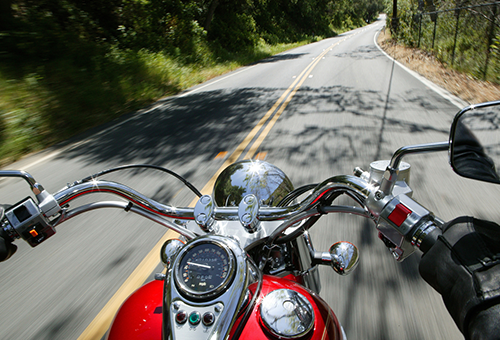 Learn the fundamentals of safe and responsible motorized cycle riding including the knowledge and skills that lead to licensing and successful motorcycle/scooter operation. The course consists of classroom and on-motorcycle/scooter instruction and is designed primarily for beginners, but experienced riders who want to learn more about safety strategies and tactics will also benefit. Students will receive a waiver that entitles them to a motorcycle license if they pass the skills tests at FVTC and the written test at the DMV. Students must attend all classroom and range sessions. Register online or if under 18 call 920-735-5645 for assistance. [IMPORTANT NOTE: Requirements needed prior to class start >>](www.fvtc.edu/Find-a-Class/Taking-A-Class/Motorcycle-Scooter-Rider-Safety)
No more results.
For additional non-credit classes online, visit ED2Go.
(These classes are provided by FVTC in partnership with Ed2Go.)
Explore ed2go options