Sorry, no results were found. Please check back later.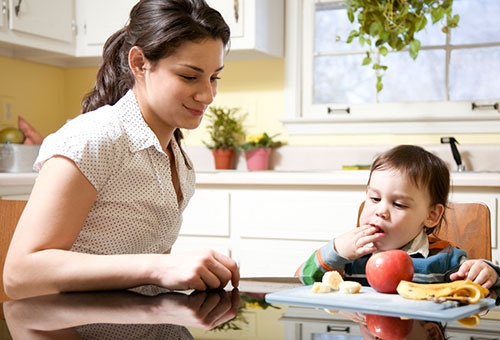 Teaches the babysitter how to deal with crying, tantrums, bedtime issues, how to provide a safe environment and first aid emergencies. Infant/Child CPR and choking are also taught. Students receive a certificate of completion. If you are registering someone other than yourself, you will need to use the participant's information to create an account and register.
No more results.
For additional non-credit classes online, visit ED2Go.
(These classes are provided by FVTC in partnership with Ed2Go.)
Explore ed2go options