Sorry, no results were found. Please check back later.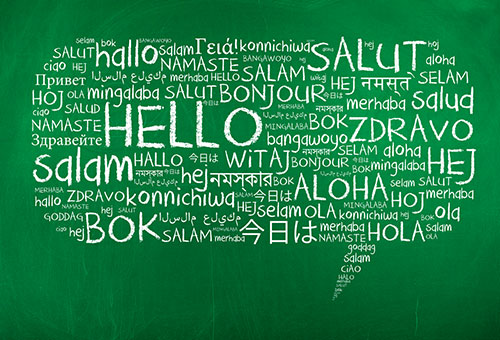 Establishes a foundation in the Italian language presenting everyday situations. It focuses on vocabulary building, basic grammar, word recognition and usage, conversation, and understanding of culture and tradition.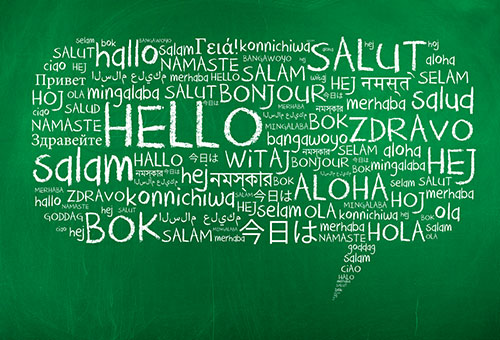 Further develops reading, writing, listening and speaking skills. Focusing on speaking, students gain knowledge and skills necessary to effectively engage in verbal communication on a variety of topics. Completion of 47-802-406 Italian Conversation Part 1 or instructor consent required.
No more results.
For additional non-credit classes online, visit ED2Go.
(These classes are provided by FVTC in partnership with Ed2Go.)
Explore ed2go options