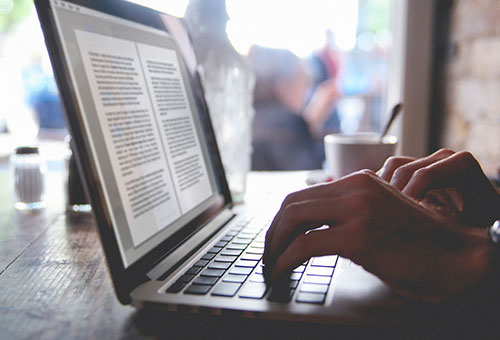 Teaches the writing process which includes prewriting, drafting and revising. Through writing assignments, students analyze audience and purpose, research and organize ideas, and format and design documents based on subject matter and content. Class sessions and assignments involve giving oral presentations and using computers.
5 Campus Locations
| Available Online
Sorry, no results were found. Please check back later.
No more results.
For additional non-credit classes online, visit ED2Go.
(These classes are provided by FVTC in partnership with Ed2Go.)
Explore ed2go options