Sorry, no results were found. Please check back later.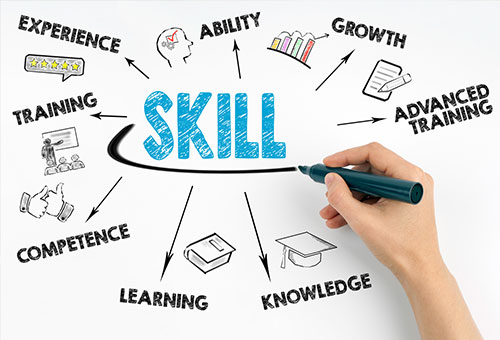 On Course helps you learn a number of proven strategies for creating greater academic, professional and personal success. You will discover how to create a rich, fulfilling life by developing new beliefs and behaviors. College Success: On Course empowers you to make wise choices in your academic and personal life which leads to improved experiences and outcomes.
1 Campus Location
|
Available Online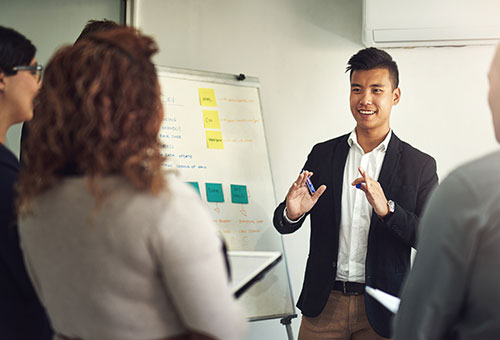 Student will develop skills in personal planning; goal-setting, prioritizing, time management and self-advocacy.
LOCATIONS COMING SOON!
No more results.
For additional non-credit classes online, visit ED2Go.
(These classes are provided by FVTC in partnership with Ed2Go.)
Explore ed2go options