Sorry, no results were found. Please check back later.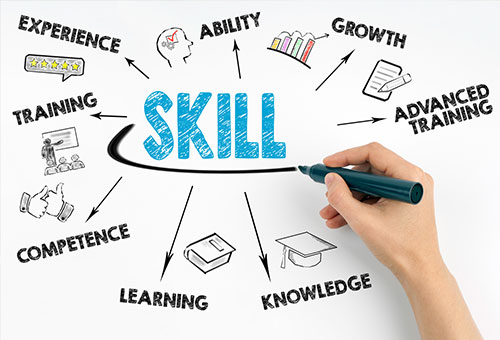 On Course helps you learn a number of proven strategies for creating greater academic, professional and personal success. You will discover how to create a rich, fulfilling life by developing new beliefs and behaviors. College Success: On Course empowers you to make wise choices in your academic and personal life which leads to improved experiences and outcomes.
3 Campus Locations
|
Available Online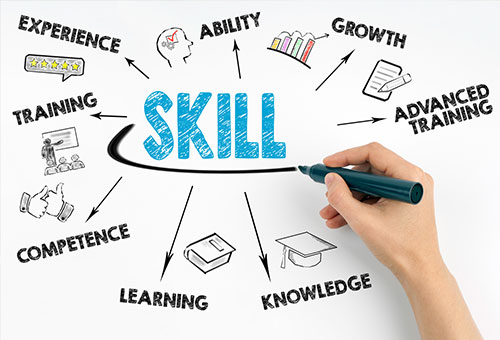 Designed to ease the student's transition from school to the world of work. The strategies of getting a job and the interpersonal skills needed in keeping it are emphasized. Topics include the job search, employment correspondence, application for employment and job interviewing. These topics are enhanced by mock interviews, individualized job search planning and employment advising, and presentations from human resource personnel.
No more results.
For additional non-credit classes online, visit ED2Go.
(These classes are provided by FVTC in partnership with Ed2Go.)
Explore ed2go options