Sorry, no results were found. Please check back later.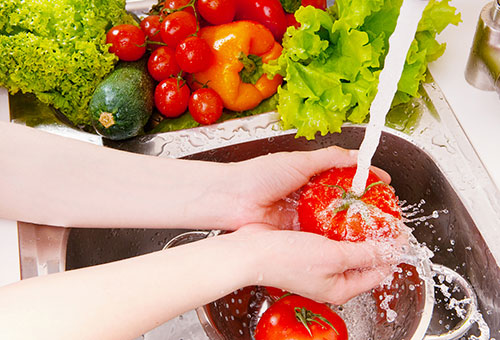 Prepares participant to take the Servsafe Food Protection Manager Certification on-line Exam by briefly reviewing HCCP skills and processes of safe food handling/preparation. Students will need to register and obtain an online voucher from www.ServSafe.com For the exam in Spanish or Chinese or for computer assistance, call FVTC Service Division.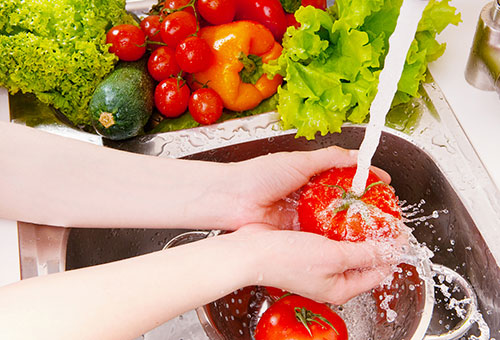 Prepares students to take a Wisconsin Department of Health and Family Services sanitation exam in compliance with the Wisconsin Food Code. After passing the exam, students may apply for their Food Manager Certification. Topics include prevention of food-borne illness, health and hygiene issues, safe food handling, and proper food storage. (Formerly Sanitation Certification Exam Prep-Seminar)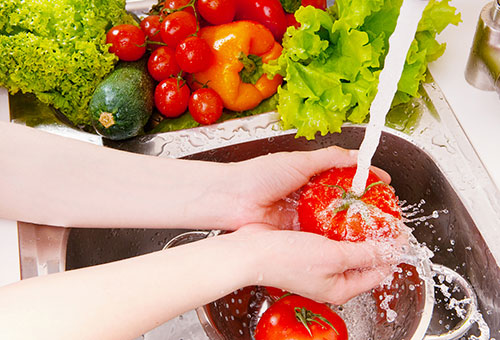 Serve Safe Test Proctoring. An account and on-line voucher is required by ServSafe. Account can be set up and voucher can be purchased at ServSafe.com. If assistance is needed attaining an account or purchasing a voucher, please come 30 minutes early with a credit card.
No more results.