Sorry, no results were found. Please check back later.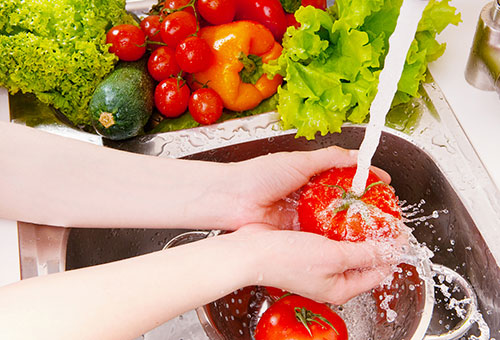 Prepares participant to take the Servsafe Food Protection Manager Certification on-line Exam by briefly reviewing HCCP skills and processes of safe food handling/preparation. Students will need to register and obtain an online voucher from www.ServSafe.com For the exam in Spanish or Chinese or for computer assistance, call FVTC Service Division.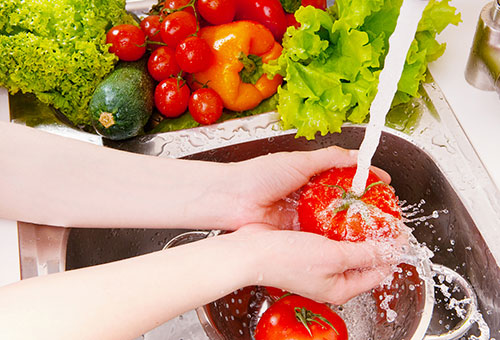 A personal account and on-line exam voucher (www.servsafe.com) is required to take the SERVSAFE exam. Your personal account and on-line exam voucher should be set-up in advance. Please contact chefjeff@fvtc.edu if you need assistance.
No more results.
For additional non-credit classes online, visit ED2Go.
(These classes are provided by FVTC in partnership with Ed2Go.)
Explore ed2go options