Sorry, no results were found. Please check back later.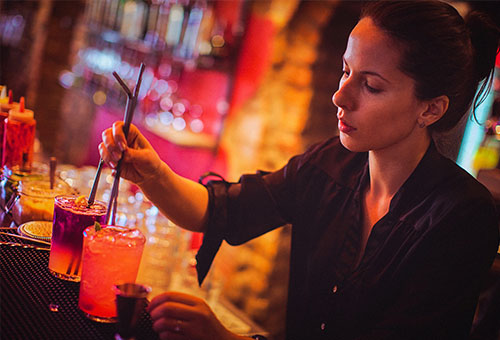 Provides the training required by Section 125 of the 1989 Wisconsin Act 253. It is designed for owners/operators in the food and beverage industry. A certificate is awarded to students completing the course with at least an 80% score on the post-test. Attendance is required for the entire scheduled class.
No more results.
For additional non-credit classes online, visit ED2Go.
(These classes are provided by FVTC in partnership with Ed2Go.)
Explore ed2go options