Sorry, no results were found. Please check back later.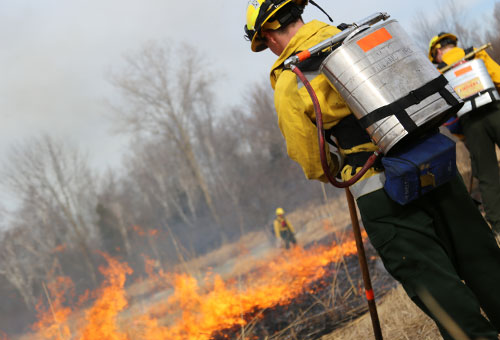 Combines three NWCG classes. S-133 is a fire safety course. S-131 is Firefighter Type 1 training. Sometimes called Squad Boss, these are the entry-level supervisors in wildland firefighting. S-211 consists of three skill areas including supply, delivery and application of water.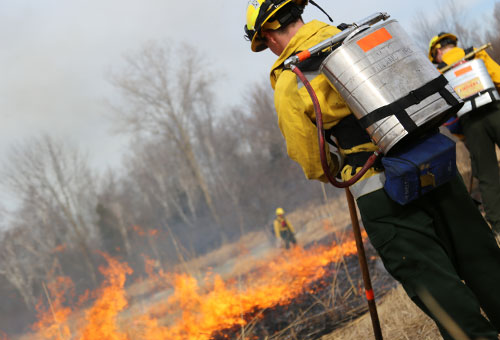 Planning, execution, safety, coordination and evaluation of an ignition operation on a wildland or prescribed fire.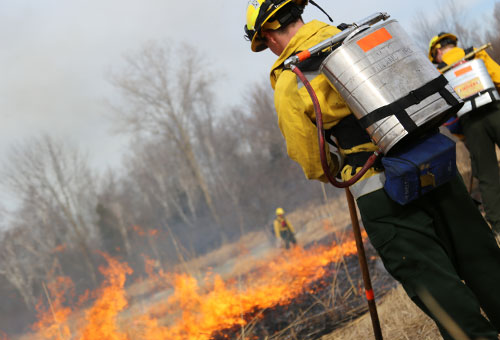 Prepares new firefighters in basic firefighting skills and behavior factors that will aid them in the safe and effective control of wildland fires.
No more results.