Sorry, no results were found. Please check back later.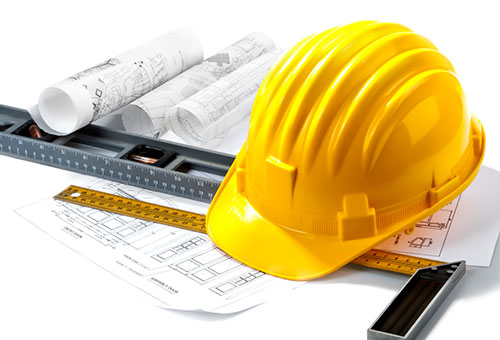 Explore basic layout and measurement practices using both English and metric units. Exposure to woodworking machines designed for sawing with strong emphasis given to machining to specification. Develop safe and efficient machining habits associated with sawing wood.
LOCATIONS COMING SOON!
No more results.
For additional non-credit classes online, visit ED2Go.
(These classes are provided by FVTC in partnership with Ed2Go.)
Explore ed2go options